If you're curious about these horses and want to meet them for yourself, call or email us and come on over! We offer the chance to experience Al Ameen and learn more about these incredible horses in a few different ways.

Farm Discovery Day – We periodically offer free Farm Discovery Days on Saturday afternoons. These are a laid-back, relaxing, enjoyable way to:
Learn the intriguing history of the Egyptian Arabian
Discover the joys of having a horse – riding, breeding, showing, and…
Have an opportunity to get up close and personal with some of the world's finest Straight Egyptian Arabians all while making new friends.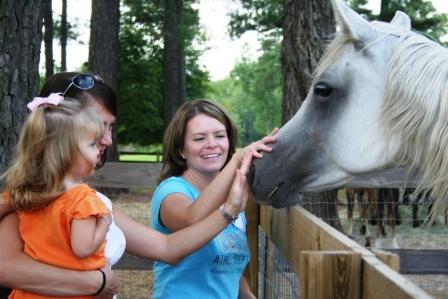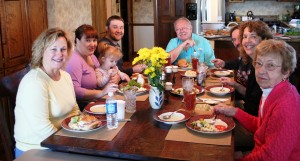 So, if you have an interest in getting to know more about horses attend one of our Farm Discovery Days or arrange for a private visit. Â Come and make some new four-legged friends.
Contact us to find out more, and make plans to visit us!