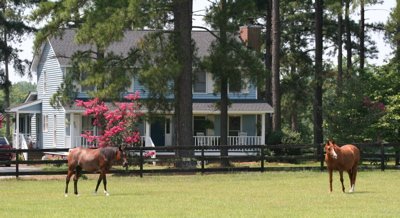 Welcome to Al Ameen Arabians, an island oasis in the middle of the country. Al Ameen is a sanctuary dedicated to preserving the legacy of the Egyptian Arabian horse, and is a place of discovery to help others build their dreams with this amazing breed.
Visitors to Al Ameen learn more about the rare and ancient Egyptian Arabian and about how to become a breeder of this beautiful horse. Â We will answer your questions and do everything we can to help you reach your goals.
Blessed and grateful for a lifestyle filled with fun, adventure and many great friends across the country, we enjoy sharing our success. Join us and escape to Al Ameen. Come relax, experience our farm, make new friends, and discover the possibilities.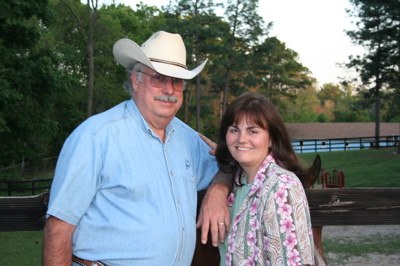 Bill & Cheryl Corcoran, Owners